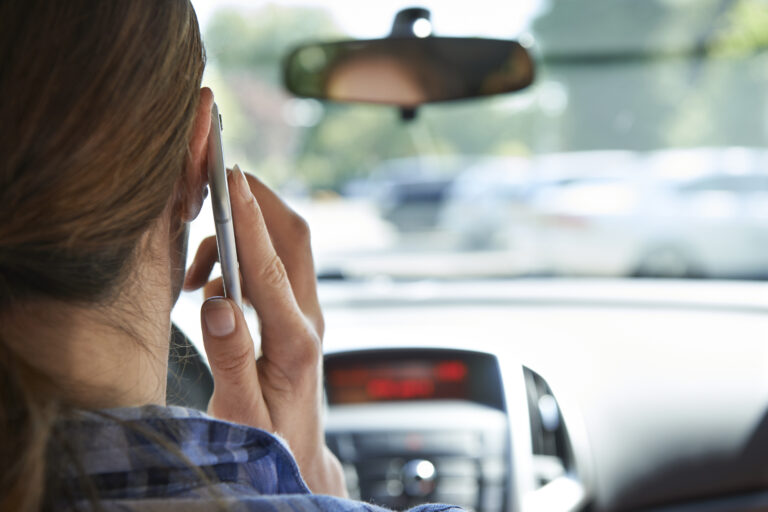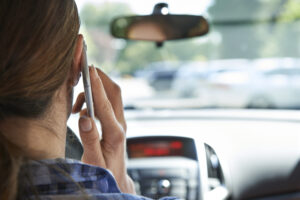 Uncategorized
Cloud-based IT has most certainly spread itself around the modern world, just like its namesake. A cloud phone system is a variation on the standard
Read More »


Social Media
Skype used to dominate an area of VoIP communications that serves a special function: group video calling. With apps like Snapchat, WhatsApp and, most recently,
Read More »

Business Value
When it comes to social media, figuring just what, if any, value it offers your business can be complicated. There is no exact science when
Read More »
Subscribe to our weekly Tech Tip!