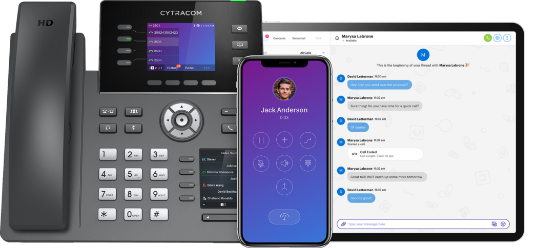 Communication is a critical component of everyday business. Cytracom has taken voice communications to the next level by adding mobility, desktop integration, and messaging to allow businesses and their employees stay in touch at any time and any location. Plus, it integrates with key business productivity tools to give your teams the flexibility and freedom to communicate on their terms.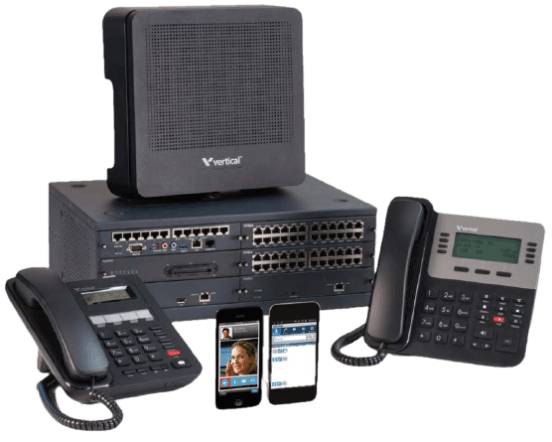 As a hybrid communications solution, Vertical connects digital and analog phones, as well as next-generation IP technologies. The streamlined solution reduces costs by combining all of your communications tools into a single platform, including real-time voice, video, and presence-enabled instant messaging under a single-user interface on any device. With Vertical, your employees can work from any device with any technology.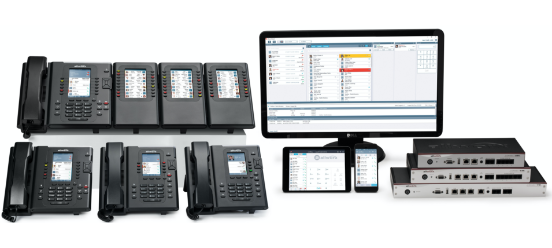 You run a one-of-a-kind business, so you need a one-of-a-kind business voice system. Whether your employees are in a single location or multiple sites, desk-bound or road-bound, take inbound calls or make outbound calls, we can create the perfect fit with Allworx.