Business
IT services are more critical than ever before, proving their value in the face of a health crisis and the abrupt shift to remote working.
Read More »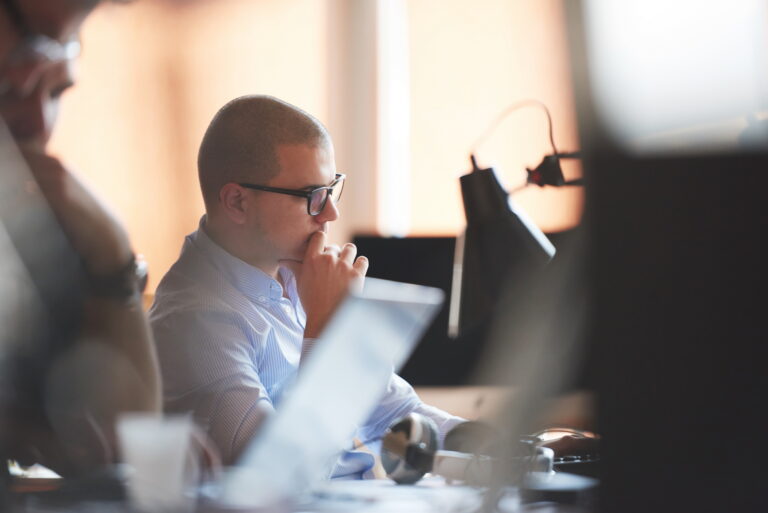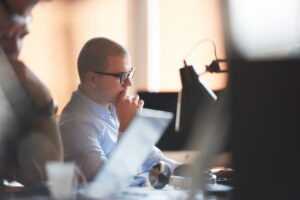 Cybersecurity
You're the owner of a large business, but you have IT tasks which you simply lack the resources, time, or knowledge to carry out. Thankfully,
Read More »
Subscribe to our weekly Tech Tip!