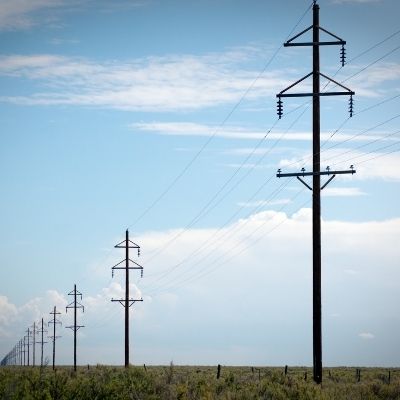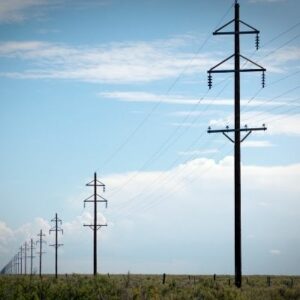 Business
When the electric telegraph was invented in the 1830s, telegraph poles started springing up along the railroads at first and big city highways next. Almost
Read More »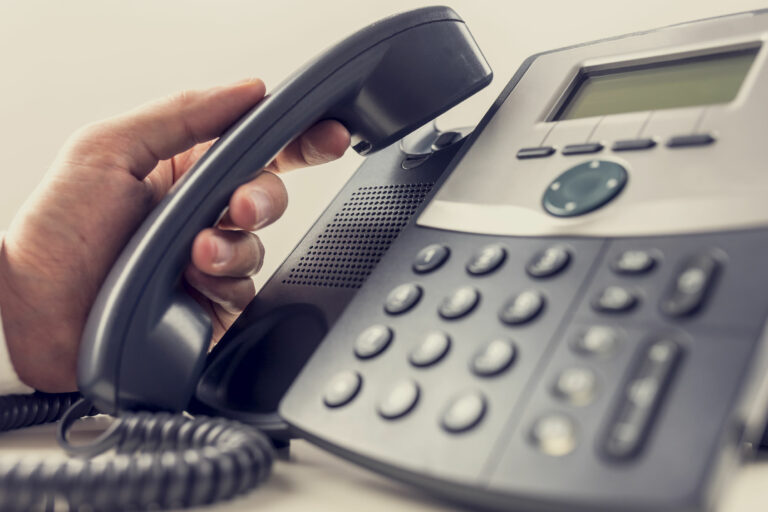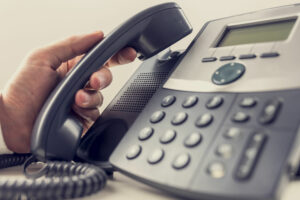 VoIP
In today's technology-driven society, every business, no matter how large or small, needs a dependable system for communication. Innumerable options exist for you to choose,
Read More »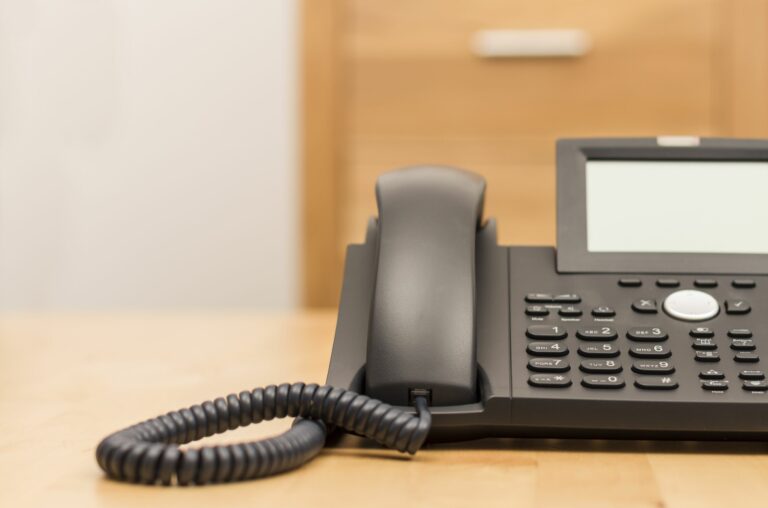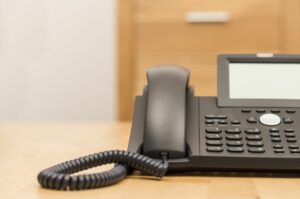 VoIP
Is business fluctuating? Are you struggling to manage customer calls, or wasting capital on unused technology? How can you maintain the same level of professional
Read More »
Subscribe to our weekly Tech Tip!