EXECUTIVE BREAKFAST SEMINAR
During this Executive Breakfast Workshop, You'll Learn:
C-Level executives, Business Owners, Office Managers & Administrators who are responsible for securing and protecting employee and client data. You will learn about adding layers of protection to make your data safe and secure. How do protect your financial transactions, Websites, Email as well as laptops, tablets and other mobile devices. While IT managers are welcome to attend, this session will be an executive briefing and will not be a technical deep dive (Although we can answer ALL technical questions too). Also make sure to bring your own fully-charged device (laptop, tablet, etc.), you will need it for the tutorial portion of the workshop.
"We have to protect thousands of clients' confidential information which includes all their personal data required for identity theft. We don't want anyone to be a victim of a identity theft or data loss. That's why we turned to Just Solutions for our JSI-VAULT for secure and reliable data protection."
"After Super Storm Sandy, the NY State Comptroller's office mandated that all municipalities must secure and protect the records for property, taxes and taxpayer information. Just Solutions came through with a solution we could afford and not break our budget. The combination of local and cloud based encrypted data means our taxpayer data is safe."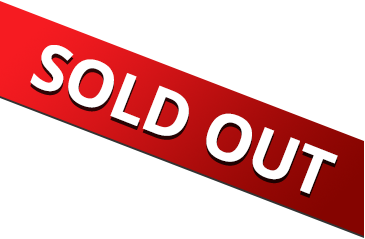 Simply fill out the form below to secure your spot
"*" indicates required fields

Meet Your Presenter
David Wolf is the Vice President and Chief Information Officer of Just Solutions, Inc. David Wolf is a technology visionary and serial entrepreneur with over 30 years of experience in the IT industry. David attended the Rochester Institute of Technology and has a Master of Science from Roberts Wesleyan College. David has achieved the highest industry security certifications of CISSP (Certified Information Systems Security Professional) and CEH (Certified Ethical Hacker). He enjoys using his technical expertise to help fellow business owners get the most out of their IT. His previous experience includes positions as co-founder and President at Vivatron Corporation and a Senior Systems Analyst at Unisys, making him both the business and technology expert our loyal clients rely on. Away from the office, David's hobbies include hiking, photography, and camping.