Think You've Outgrown Your IT Provider?
Unsure?
Take our quiz to find out!

Do they respond quickly when something goes wrong?
Response time is crucial when it comes to taking care of issues on your network. The more time that goes by waiting for your IT company the more money and productivity it will cost you. Our techs are always available to answer questions and troubleshoot your computer problems. They also respond quickly to onsite issues with your network, server, printers & copiers and phone systems to ensure that your company can get back to what it does best.

Do you know where your backup files are stored and if they are being stored properly?
Have you experienced a hard drive or system failure resulting in data loss? If you have chances are you never want to go through it again. We offer business continuity solutions that help prevent data loss in a worst case scenario. You need a proper back up and planning strategy that will help you sleep at night. We provide our clients with the very best solutions.

Do they offer ongoing maintenance plans to keep your systems running smoothly?
It is important that you have an ongoing maintenance plan in place. These plans allow you to receive patches and firmware updates to your network and the devices connected to it. This will help to keep your network protected against new and growing cyber threats. We offer a wide variety of maintenance plans, so you are sure to find a plan that works for your company's size and structure.

Do they proactively offer new ways to improve your network's security and performance?
It is important to keep your network's security up-to-date and working efficiently. We offer periodic network evaluations to find areas where your network may need improvement and offer solutions to keep your network performing at its best.
If you answered "No" to any of the above questions, you may have outgrown your current IT provider. We offer a variety of solutions from Managed IT Services, Printer & Copier Fleet Management, Phone Systems, and Server & Desktop sales. You are sure to find a solution that works for your company. Get started today by signing up for our FREE Network Security Audit.
See how we can make IT easy for you!
Just Solution's continuous and attentive support and service removes a tremendous burden off our shoulders, and allows us to focus on our core business…especially important during our company's growth. JSI's guidance and support is invaluable!
Frank St. George,
JT Mauro
One of the biggest benefits of hiring Just Solutions for us has been] having a professional company available to solve our IT problems. With the remote access ability it is like having our own IT team here in the office.
Lori Pelitera,
Suburban Disposal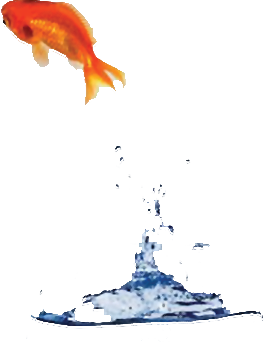 Fill Out This Form For A FREE Network Security Audit
"*" indicates required fields