LastPass: Your Secure Password Manager
Boost office security seamlessly by eliminating poor password habits
Managing passwords and strengthening security can be a cinch
Motivate your team with LastPass' user-friendly controls
In partnership with LastPass, Just Solutions is proud to offer this groundbreaking password technology for an affordable monthly fee. It comes with an array of settings that encourage you and your team to be more vigilant when it comes to password management.
LastPass gives you the option to control access to projects, set up more than 100 security policies, and preview actionable reports. For smooth user onboarding and offboarding, you can integrate accounts with renowned directories, including Microsoft™ Active Directory, Microsoft™ Azure AD, Okta, OneLogin, and even custom API.
This technology also comes with Single Sign-On settings to secure your cloud applications and give your team uninterrupted access. What's more, the LastPass Authenticator provides a distinct one-tap password authentication experience for safe, immediate access.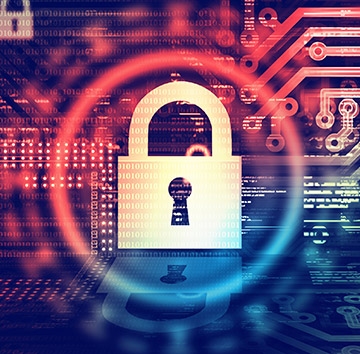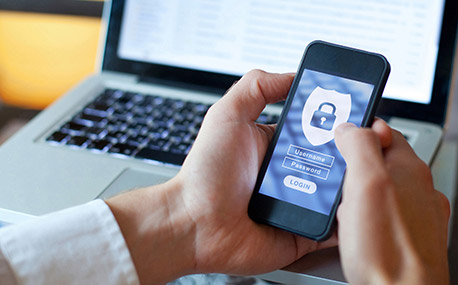 With its easy-to-use, completely secure features, it's no surprise that it's loved by millions
Here's what it has in store for you
Separate personal and work vaults for each user to easily access and manage passwords
Powerful and unique password generator with autosave, auto-sort, and autofill options
Real-time sync to users' devices for easy, secure access no matter where they are
Seamlessly organize software licenses, database logins, SSH keys, and other crucial office details
Developed with security as top priority
Our zero-knowledge model means we won't have access to your passwords

Local-Only Encryption
Encryption and decryption of data is only possible directly from user's vaults or devices so passwords stay classified, even from us.

Multi-factor Authentication
Users can add another layer of security on top of their passwords like biometric scanning or SMS codes to fully prevent account hijacking.

Robust Architecture
We conduct regular audits to stay compliant with SOC 2 certifications.
Experience revolutionary, easy-to-manage password security