Please don't keep us a secret! Referrals are the lifeblood of our business. If you know of a company that would benefit from our services, please contact us. Your personal referrals are the greatest compliment we can receive.
Answer: A business owner who is looking for an IT company, a new phone system, a new printer/copier, cybersecurity services or is just interested in having a second opinion on how they are doing things now. We serve areas that are within a 60 mile radius from Rochester or Buffalo. So if you have a friend or associate in need, please pass their information along and we'll reach out to them.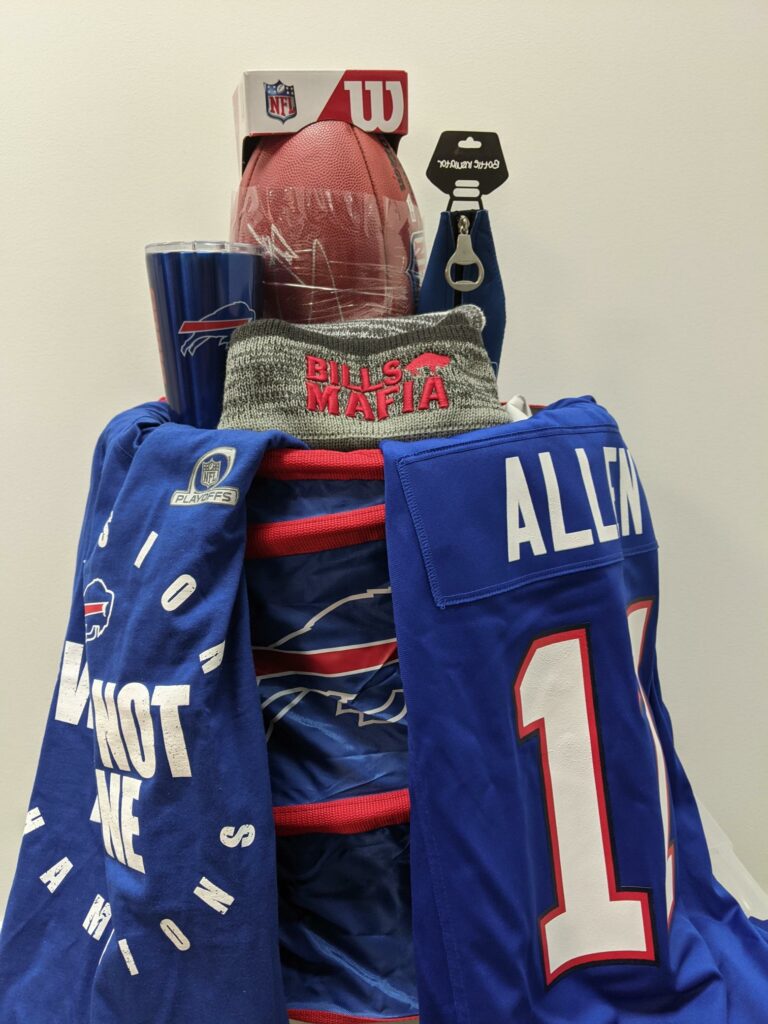 How To Enter: Fill in form below with your referral details.