Referral Program - Bills Tickets
---
PLEASE DON'T KEEP US A SECRET! Referrals are the lifeblood of our business. If you know of a company that would benefit from our services, please contact us. Your personal referrals are the greatest compliment we can receive.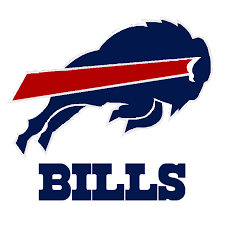 Get 2 Free Tickets!
Refer a business friend to JSI
Between June 11th and November 18th, 2018, you have a chance to win 2 tickets to the sideline club at New Era Field to watch the Bills vs. Jaguars Game on November 25th. You and a guest get a full lunch buffet, open bar, big screens for replays and a great view of the field from the warmth of the nicest suite at the stadium. Absolutely the best way to see the game in November!
How the contest works: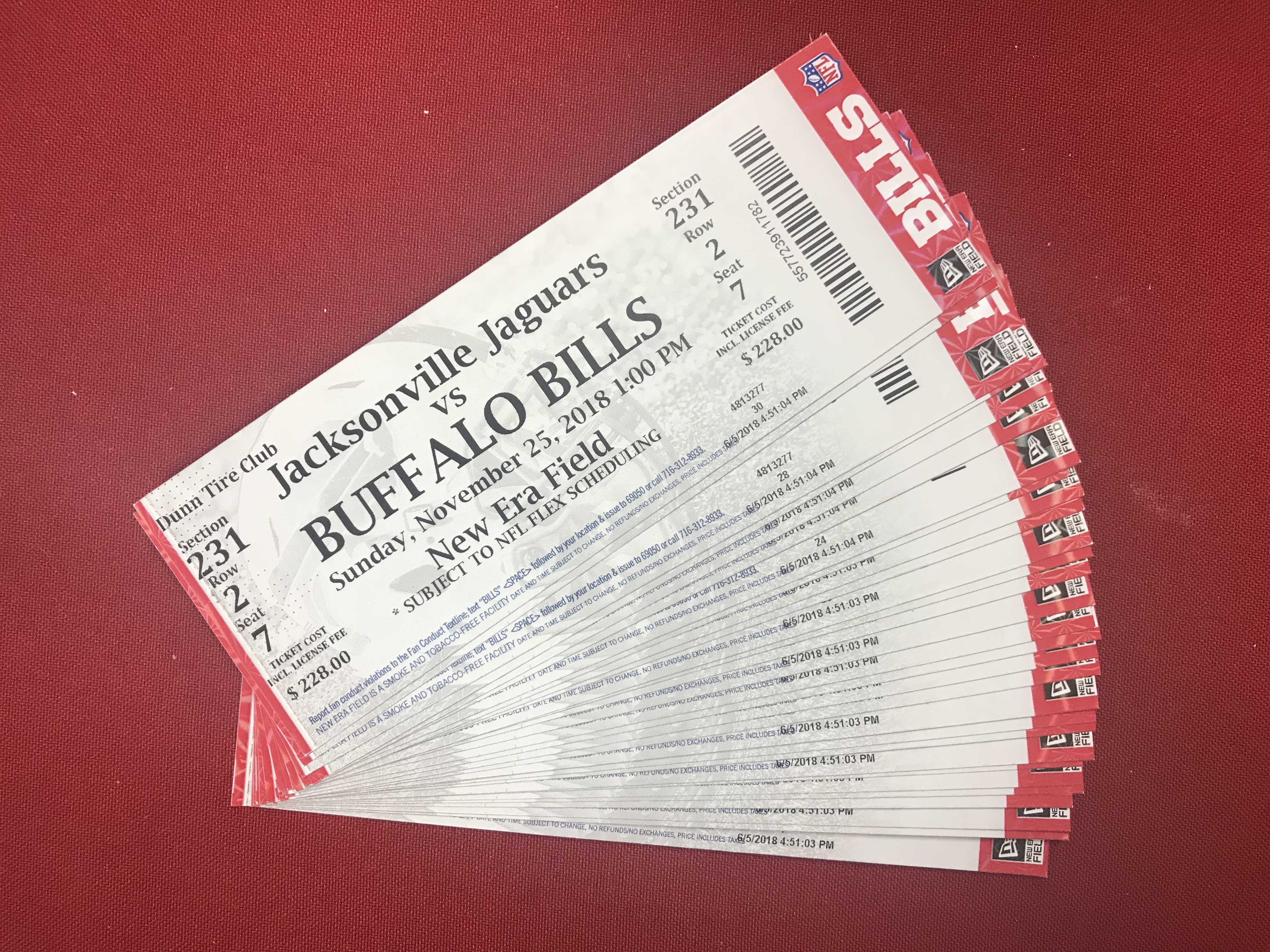 Fill in form below or email David Wolf with your referral information.
We will call to schedule an appointment.
We will give you a $25 Wegman's Gift Card for anyone that you refer to us that we get an appointment with.
When your referral becomes a client, we will give you 2 tickets to the sideline club at New Era Field to see the Bills take on the Jaguars. (or a $500 Amex Card if we have given away all of the tickets.)
So you're wondering, what makes a good referral for Just Solutions? Answer: A business owner who has 25 or more employees (15-150 PCs) and needs help with their network, data backups, email server or is just interested in having a second opinion on how they are doing things now. We serve areas that are within a 60 mile radius from Rochester. So if you have a friend or associate in need, please pass our information along or call me and I'll reach out to them. I promise to treat your referrals with kid gloves and guarantee no high pressure sales tactics.
How To Play: Fill in form below or email David Wolf at davidw@justinc.com (Direct at 585-678-9604) with your referral details.
By recommending partners, associates, or professional contacts, you can help them enjoy worry-free IT and reap some rewards for yourself.