How Does Your Current Computer Guy Stack Up?
Take this quiz to find out!
How can you tell if you are receiving poor or substandard service? How do you know if your computer guy is doing everything possible to secure your network from downtime, cyber-criminals, data loss, or other frustrating and expensive disasters? Could your current computer guy actually be jeopardizing your network?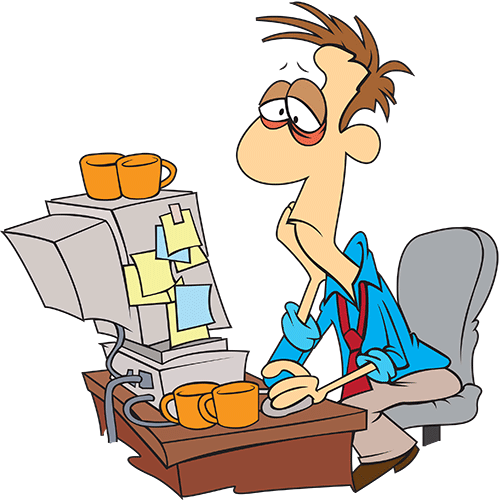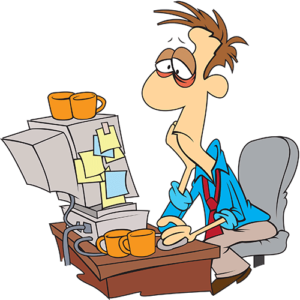 If your computer support company does not score a "YES" on every point, you could be paying for substandard support.
Stop paying for sub-standard support today!
Because you're a prospective client, we'll give you 2 FREE hours of network support to prove that we can do a better job than your current computer guys.
For FREE, we will come to your office and…
To Claim Your FREE Support Today
Give Us A Call at (585) 425-3420
Claim Your FREE Support Today

Since the cost for me is going to be there either way the difference in price is not as important, the level of service is. When I need help I expect it quickly and by professional technicians. This is what you bring to the table for me. Quick response and knowledge about the server environment which makes the cost difference not important. I have tried the less costly route and got what I paid for. And now I also get what I pay for. This is where the cost difference matters.
The team is always on top of any problem and fixes quickly so our company can be up and running!