20th Anniversary Celebration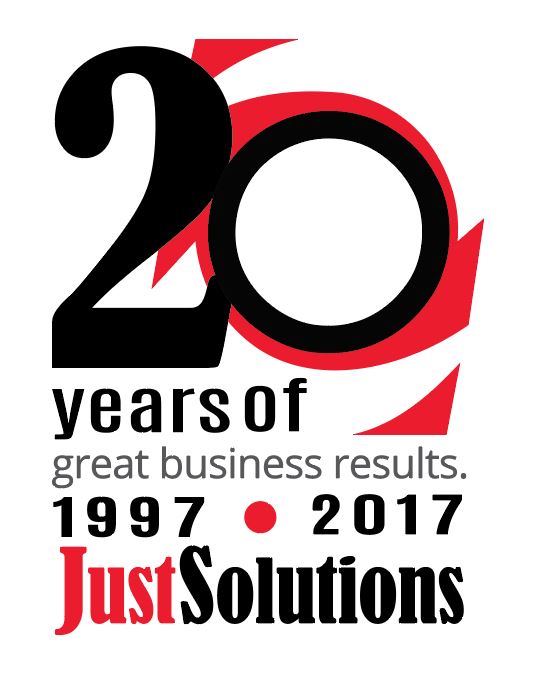 Join us to celebrate our 20th year in business!
Come celebrate with the Just Solutions team. There will be wine tasting, craft beer, hors d'oeuvres, local food trucks, and live music on the patio at Casa Larga.
Please note that this is a catered event. If you are unable to attend, please let us know ASAP.
When:
Thursday, August 24th
5:30 - 8:30 pm
Where:
Casa Larga
2287 Turk Hill Rd.
Fairport, NY 14450