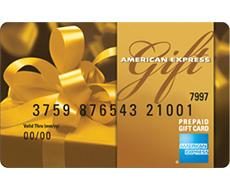 Receive up to $500! Refer a business friend to JSI
Referrals are the absolute best way for us to gain new clients. Your trust in us is shared with a business associate or family member. We are flattered that you are even reading and considering help us grow our business. We grow one new business client at a time. We will treat your referral with the utmost respect and provide our "white glove" service. We will not pester them either. So you will not be embarrassed or regret asking us to call them.
If we fit their needs and they decide to do business with us, we would love to reward you with up to 500 dollars. You can donate the money to charity or treat yourself to something nice.
Answer: A business owner who has 15 or more employees (15-150 PCs) and needs help with their network, data backups, email server or is just interested in having a second opinion on how they are doing things now. We serve areas that are within a 60 mile radius from Rochester or Buffalo. So if you have a friend or associate in need, please pass our information along or call me and I'll reach out to them. I promise to treat your referrals with kid gloves and guarantee no high pressure sales tactics.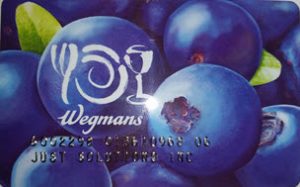 How to Refer: Fill in the form below, email David Wolf at davidw@justinc.com, or call 585-203-0294 with your referral details.
"*" indicates required fields