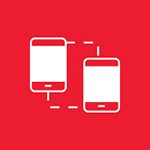 Telephone Accessories
Headsets, hold-music, digital voice recording, and more, for companies in need of upgrades to their business telecom.
Top-of-the-line supplies with
dedicated support
Just Solutions, Inc.' wide selection of phone system accessories ensures your teams have reliable equipment for their daily communications. Our hardware and accessories also include professional installation services and responsive support in the event of technical issues, warranty repairs, or the need for immediate upgrades.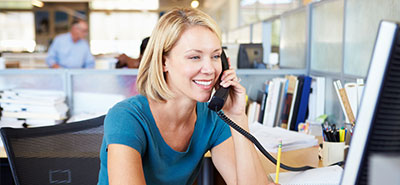 Systems
Paging and intercom systems, on-hold music and messaging systems, call accounting systems, digital call recording systems, and more.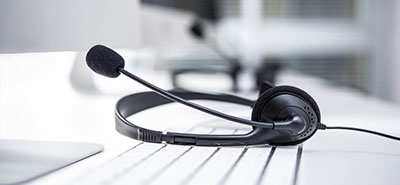 Supplies
Headsets, audio conferencing phones, cabling supplies, speakers and accessories, batteries and power supplies, and more.