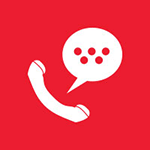 Hybrid Communications Solutions
Reliable, flexible, and affordable Panasonic business phone systems are versatile and support the needs of any office environment.
Loads of features
and easy scalability
Dependable phone systems are absolutely "mission critical" for the success of any sized company. They must provide reliable voice quality, have advanced productivity features, and come at a low total-cost at start-up and when it's time to scale up. Panasonic is the #1 selling brand for small- and mid-sized companies, and Just Solutions, Inc. is their long-time certified dealer.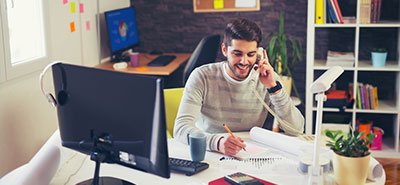 Small business
and legacy PBX solutions
The Panasonic KX-TDA50G is perfectly suited for small businesses and provides an affordable but highly dependable solution that's easily scalable for growing firms. And, Just Solutions, Inc. can "stack" Panasonic's new KX-NS1000 onto your legacy PBX so you can continue to use all your existing phones and components.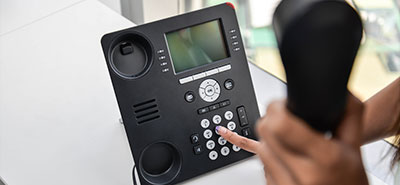 Hi-tech digital and IP phones
for any business
Panasonic's KX-NS and KX-NT series offer attractive, contemporary designs with large easy-to-use buttons and an array of productivity-enhancing features. The NS series is perfect for remote workers, mobile executives, and companies with multiple offices; the NT series functions best on networks built for speed.