The Upstate New York Executives' Guide To IT Support Services And Fees
What You Should Expect To Pay For IT Support For Your Small Business (And How To Get Exactly What You Need Without Unnecessary Extras, Hidden Fees And Bloated Contracts)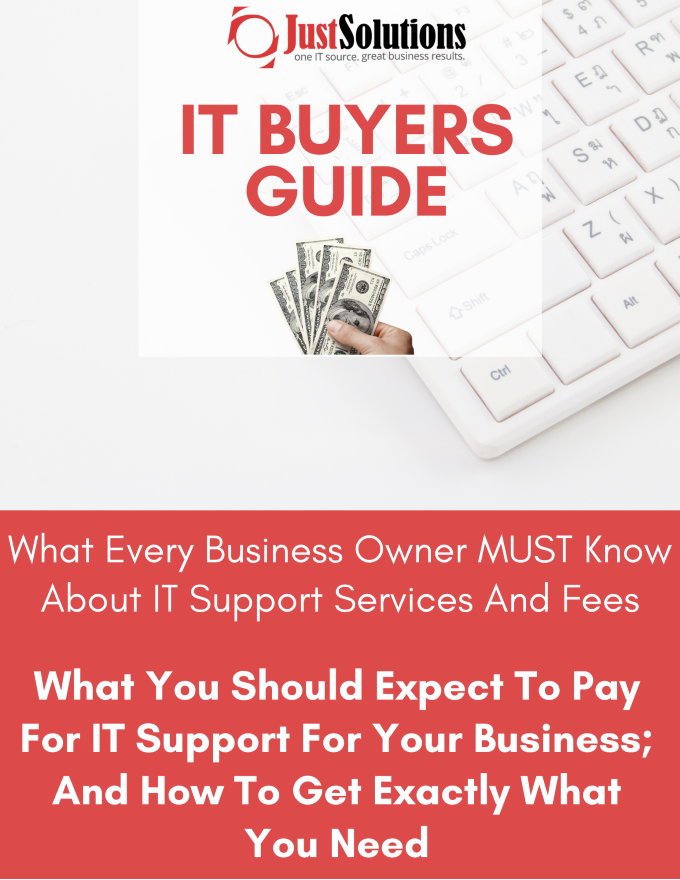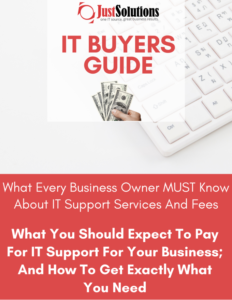 Read This Guide and You'll Discover:
To Claim Your FREE Guide!
Fill Out The Form Or Call Us: 585-425-3420
Fill Out This Form To Receive Your
FREE Report
The team is always on top of any problem and fixes quickly so our company can be up and running!
Quick, personal service. They make you feel like family and don't belittle you or make you feel bad because of poor computer knowledge. Great team! We wouldn't deal with anyone else.