25th Anniversary Celebration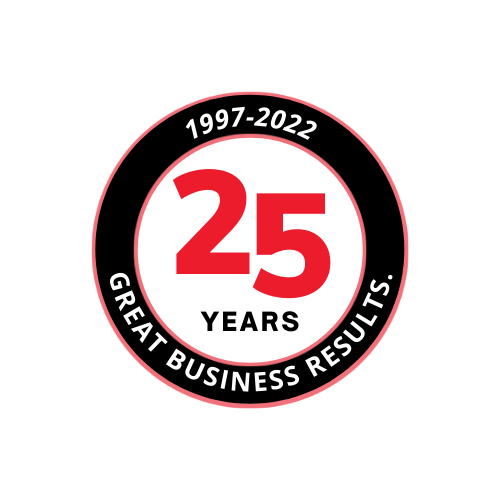 Join us to celebrate our 25th year in business!
Come celebrate with the Just Solutions team! There will be whiskey tasting, distillery tours, and hors d'oeuvres from local restaurants at Iron Smoke!
If you're unable to attend, please let us know as this is a catered event.
Free parking is located off of North Main St. at the Cannery.
When:
Thursday, April 28th
4 - 7 pm
Where:
Iron Smoke Distillery
111 Parce Ave #5B
Fairport, NY 14450